zambiland wrote:Ah, just get a Telecaster and have done with it!

.
Haha, you are NOT kidding Edwin, I just picked a beauty up a couple months ago and I'm never going back! I use it for Weir, and I use it playing originals, and I will probably use it for my next Legion of Jerry gig for Garcia stuff too, it just KILLS!!!
sorry, best picture of it I could find in a moments notice......
Oh and Edwin, you might actually know the drummer on the left, Bill Carbone? He is a Boston boy although might have headed there after you were gone. He plays(ed) with Miracle Orchestra and Buru Style and Dead Cat Bounce, and as of January 1st is Max Creek's new drummer.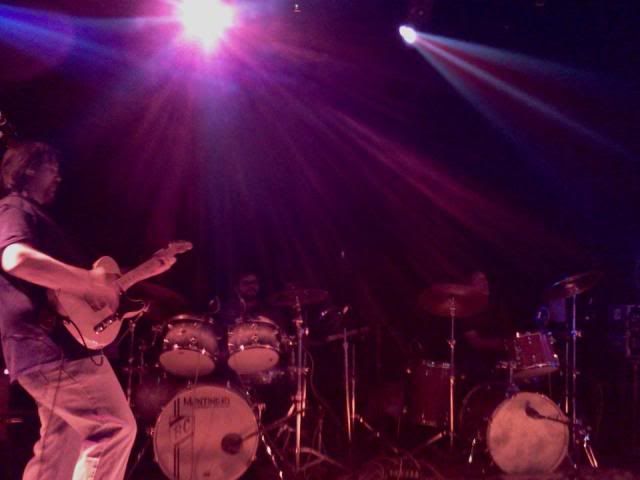 Last edited by
jeffm725
on Wed Dec 14, 2011 3:06 pm, edited 1 time in total.
.......................................................have you heard the one about the yellow dog?