Hey folks,
I'm looking for switches and pots for a Rosebud build I'm about to start. I'll be building on this platform.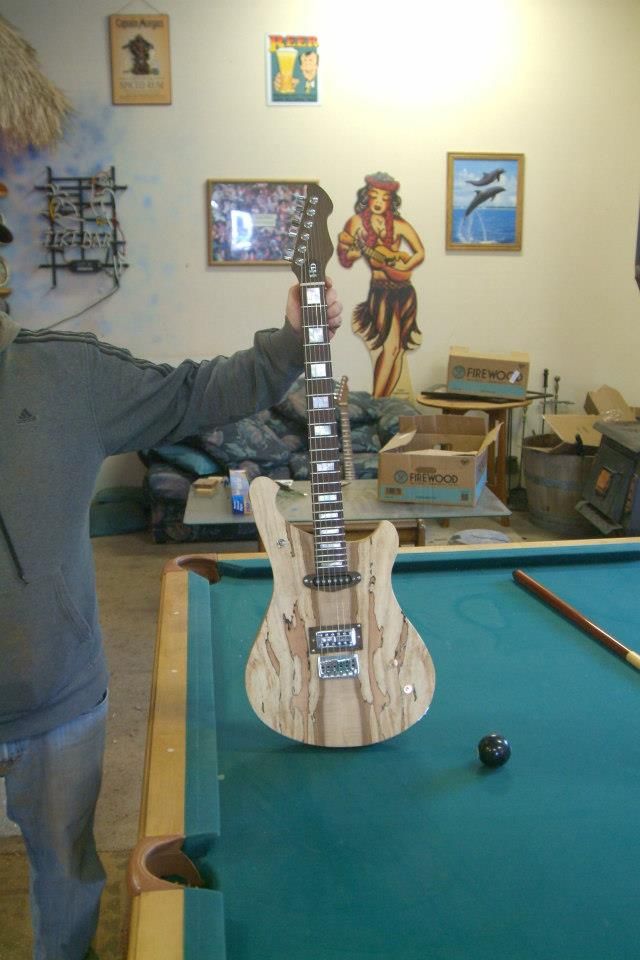 I built that one for a friend back home and its been so long since I built anything for myself. I've always wanted one so here we go. This isn't neck through but the neck tenon runs deep, clear to the bridge.
I'm going to set the neck at 22 as opposed to 19. That should give me the room south of the bridge so the OBEL and CB1 or some manner of preamp.
Honestly...I'm up in the air on the preamp does anyone have suggestions? cb1,cb2,stratoblaster?
I know its not a tradional 'Jerry' shape but I dig it.
Any help with parts or input on the preamp conundrum would be appreciated.
Thanks,
Dan