Hello fellow tone seekers, I've just finished building a home studio and need to sell everything that I don't take to my gigs (my Jerry gear) to pay for it!
Mcintosh 2105+ 850$ (buyer pays shipping) Paypal split with buyer.

(optional) Gator 4U rolling rack
75$
After playing a SMS + (borrowed) Mac 2100 for a while I came upon this lovely 2105 and really enjoyed having the needles and on off switches.
Middle Atlantic MIU3V U3V Vented Universal Rackshelf - 3-Spaces is included and installed (or uninstalled if you like).
Speaker cable and rca>1/4" included making this a plug and play Mac, plug your preamp into the 1/4" and speaker cable into your cab. SMS+this Mac=Jerry...
I took this 2105 and had Peter Miller from CAE sound (worked with John Cutler for years on GD gear) tune it up, put it on the oscilloscope etc. he gave it a clean bill of health and said the caps and the entire unit was in perfect condition.
This is the best condition Mac I have ever seen...
For 70$ extra I will ship it in the 4U Gator rolling rack I bought for the 2105. This makes it easy to move the 2105 around.
http://www.amazon.com/Gator-G-PROR-4U-1 ... 03ELQ2YK/2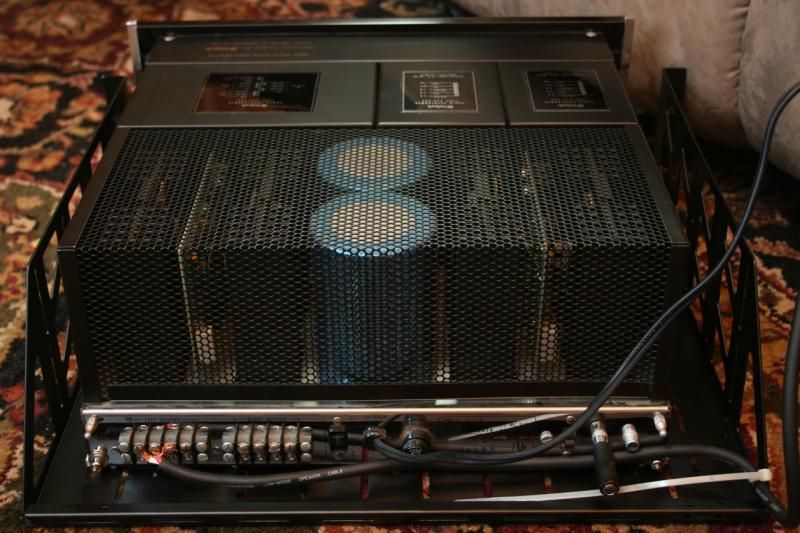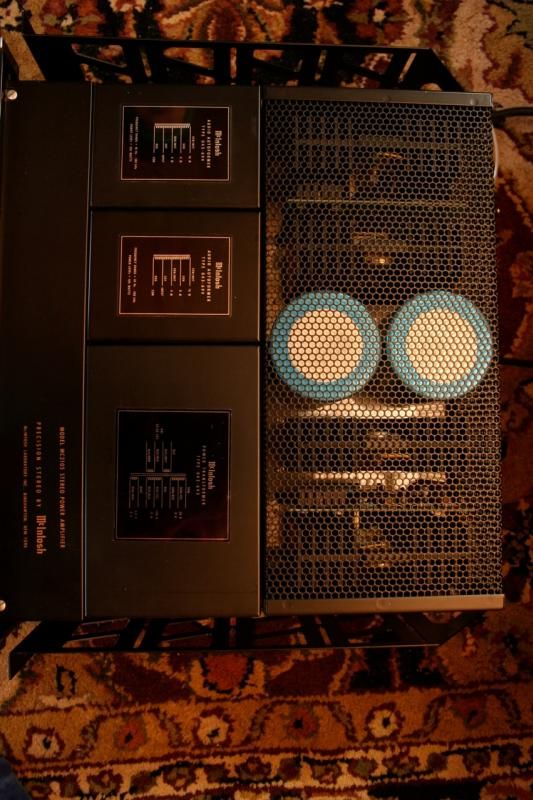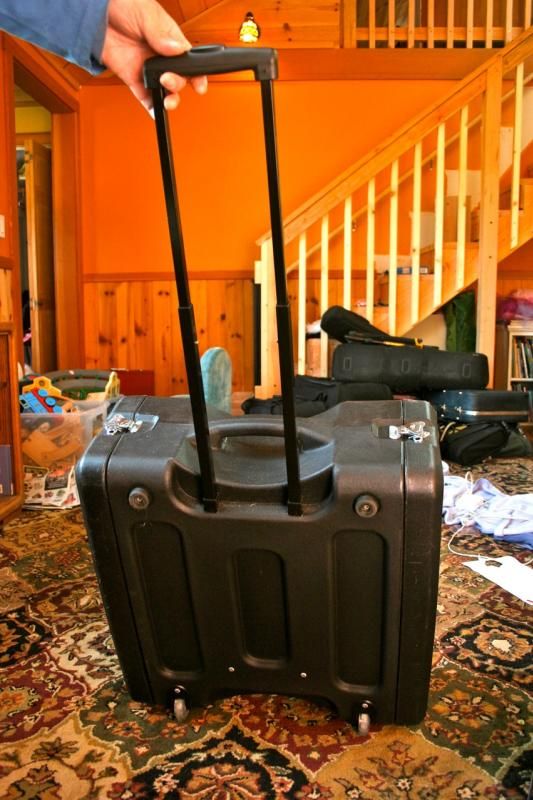 All pedal prices include shipping. Discounts if you buy more than one!
Brand New BYOC divided Octave assembled by Axe...and you shall recieve.
sold
POG2 with a few blemishes
Sold
MXR Phase 100 pretty much mint,
85
Strymon Timeline in excellent condition.
Sold
Please no trades!
Although I mostly read on this board and rarely post, I've learned a ton from all of you. My username is entraind on TGP and ebay.
Last edited by
entraind
on Thu Apr 04, 2013 8:31 am, edited 2 times in total.