I have been overdue to share some pictures of my Moriarty Wolf and an interesting story and coincidence to go along with it. Last year I saw this 78' version for sale, used, just by chance, on MoriartyGuitars.com. You never see any used guitars for sale on his site so I was shocked.The guitar was actually being kept at Mountain Cat Guitars and it wasn't until after I saw the guitar and paid Doug over the phone that I realized the day was 8/1/11, yep Jerry's B-day. By the time payment cleared, it shipped and arrived it was 8/9...the day he passed. Cool experience I have wanted to share.
This guitar is my pride and joy and Matt is THE MAN!!
Amazing in every way, this is a longtime dream come true!
Enjoy,
John
Note: Looks like my pictures are cropped, I guess they are to large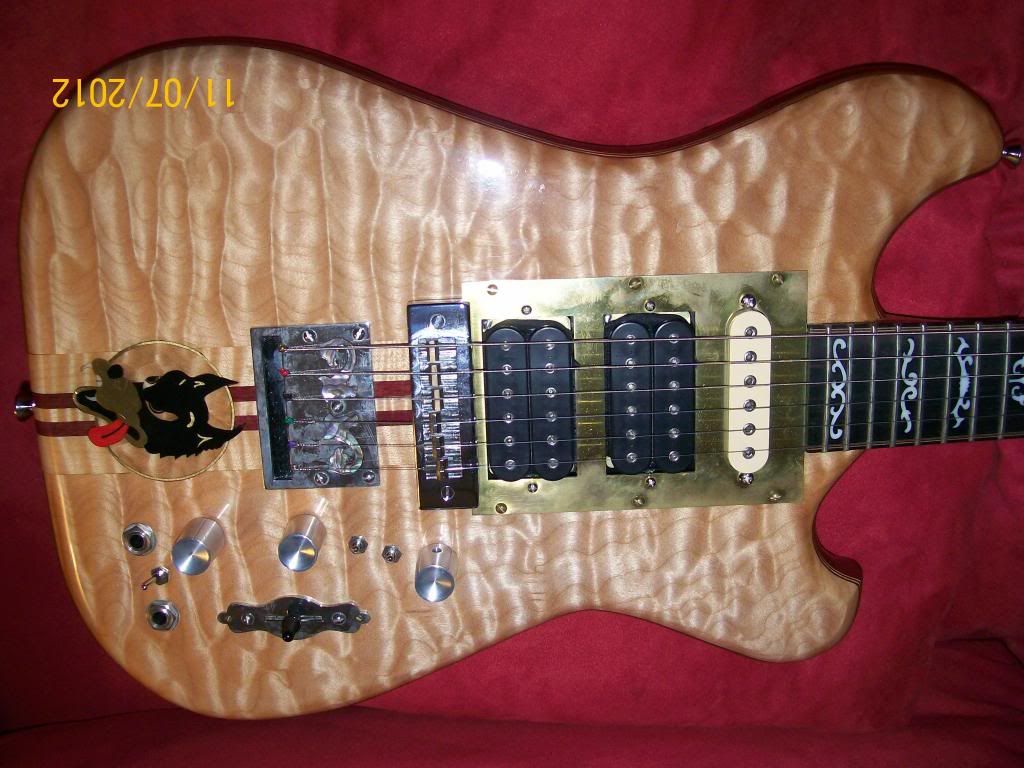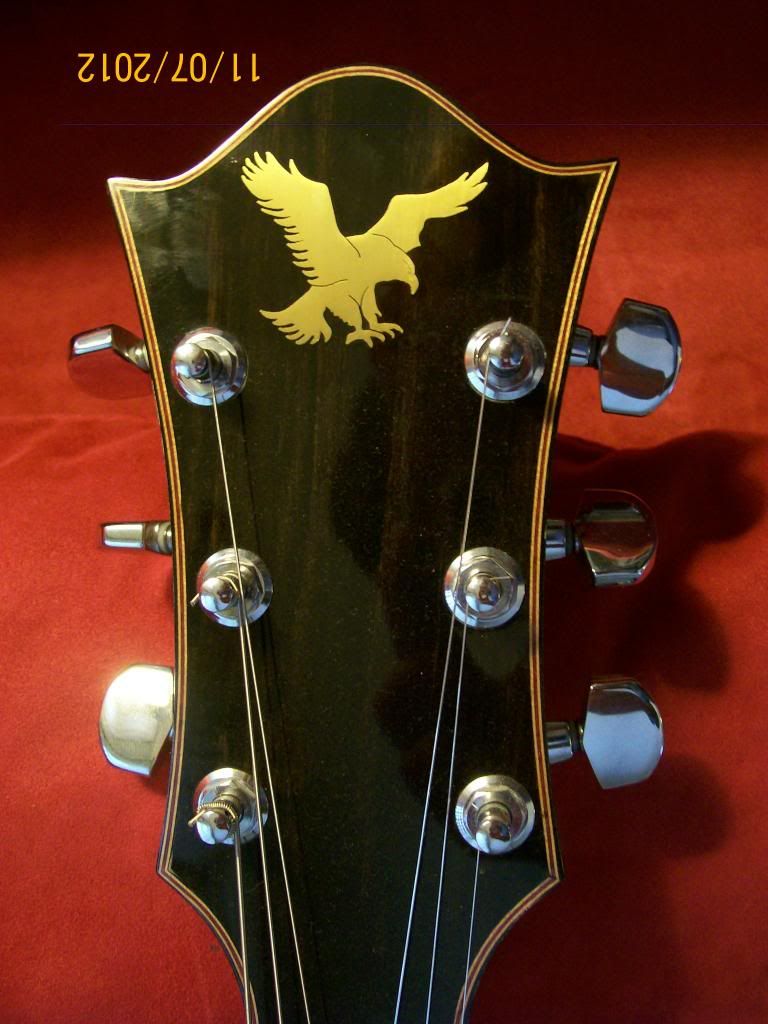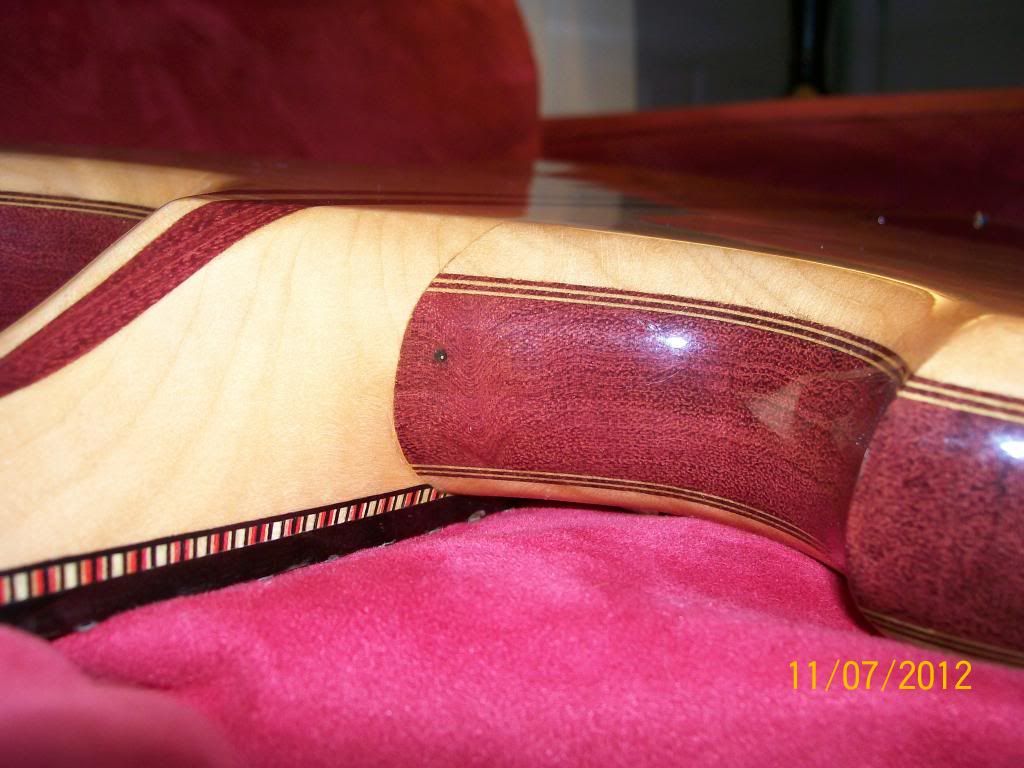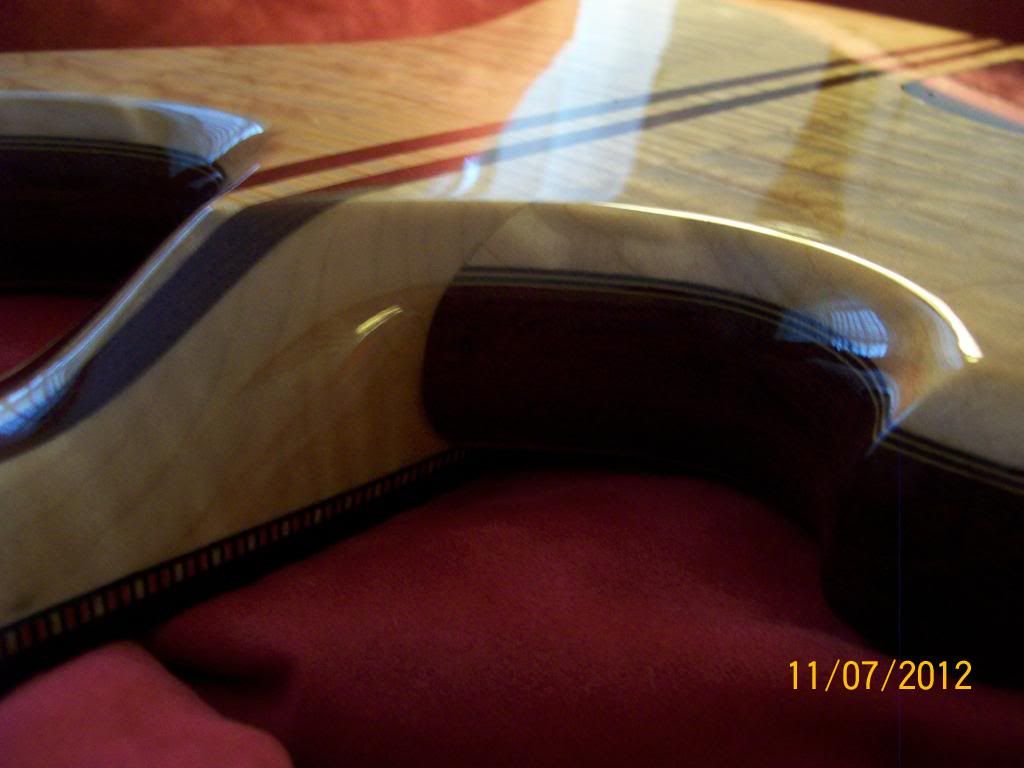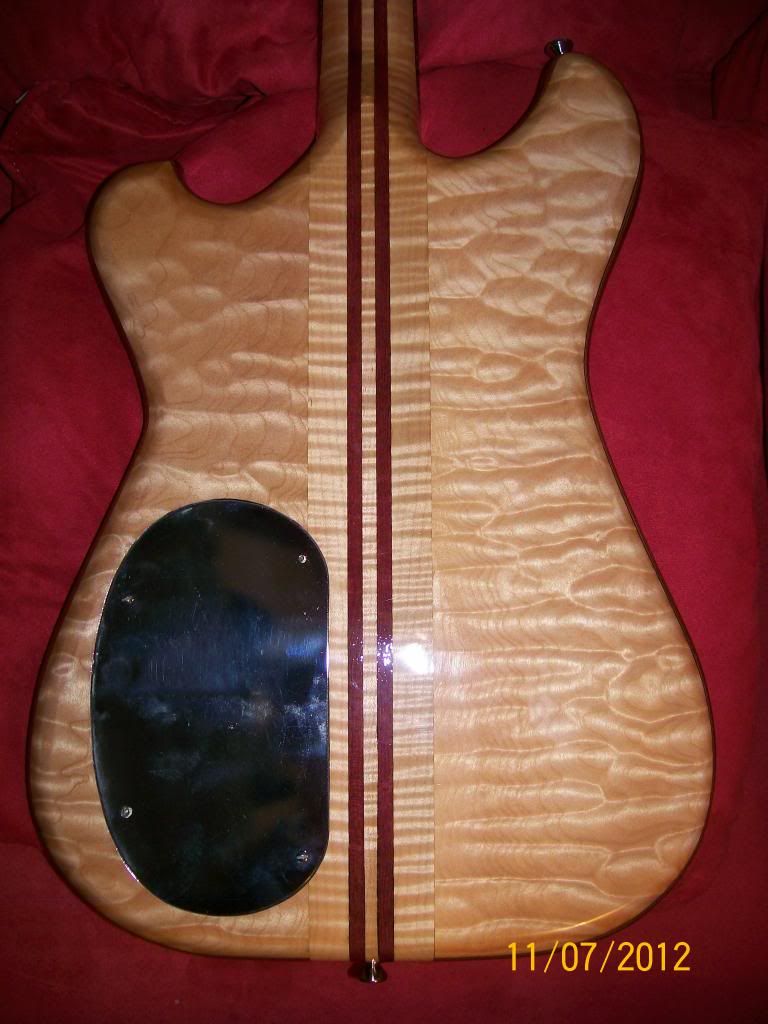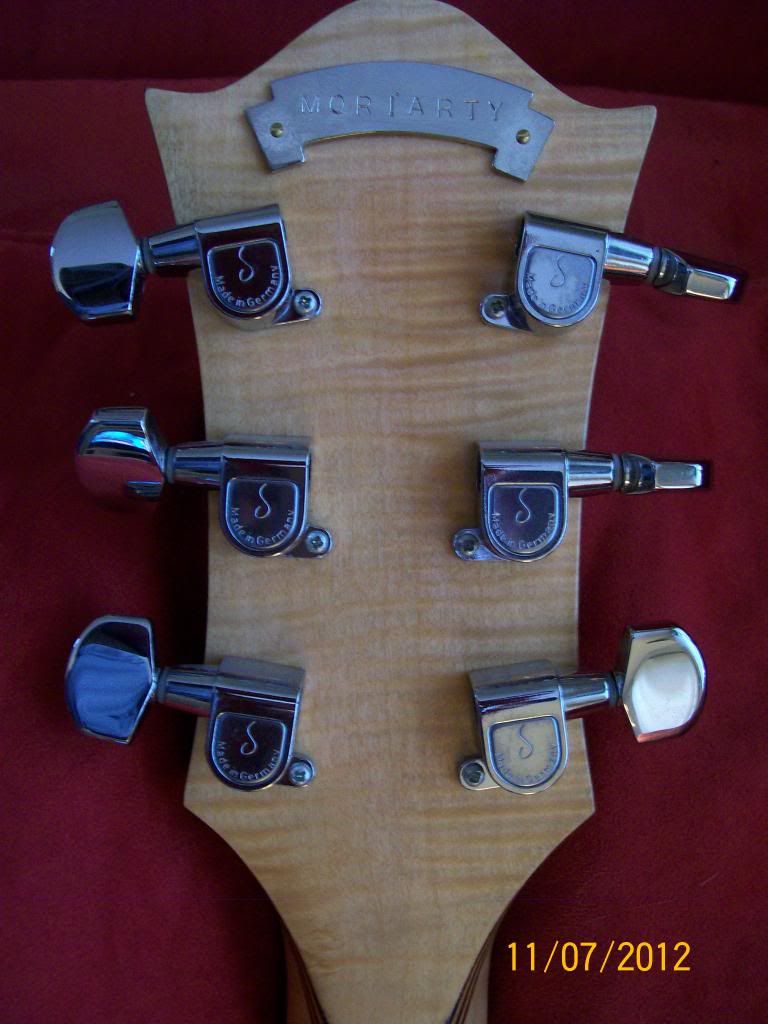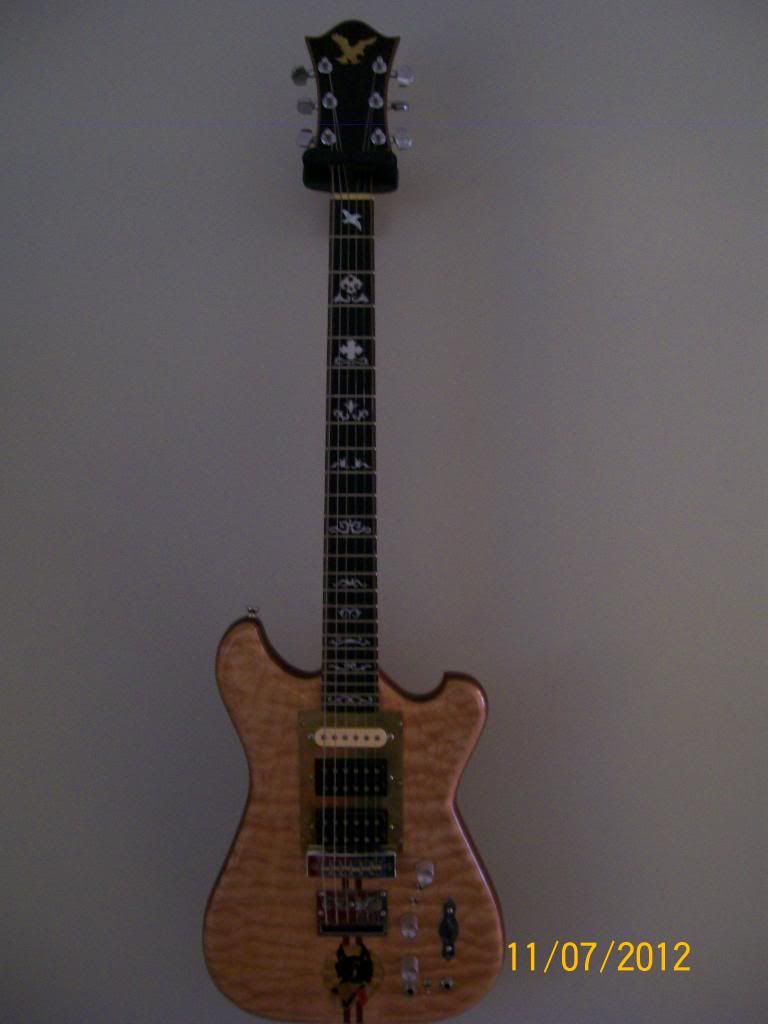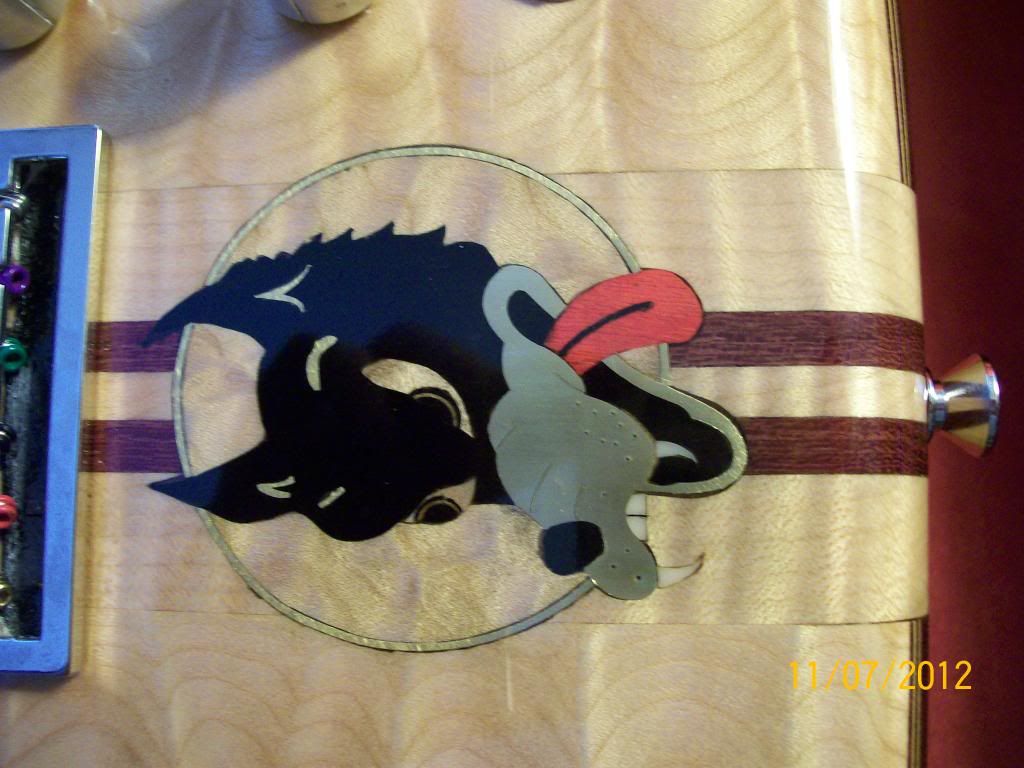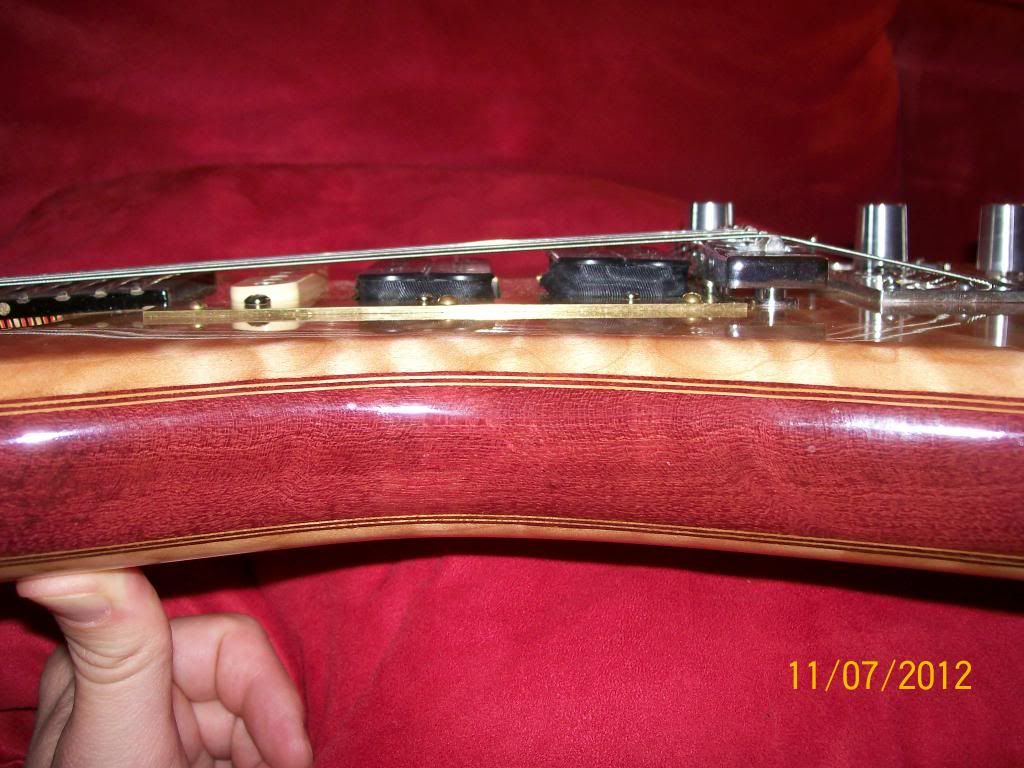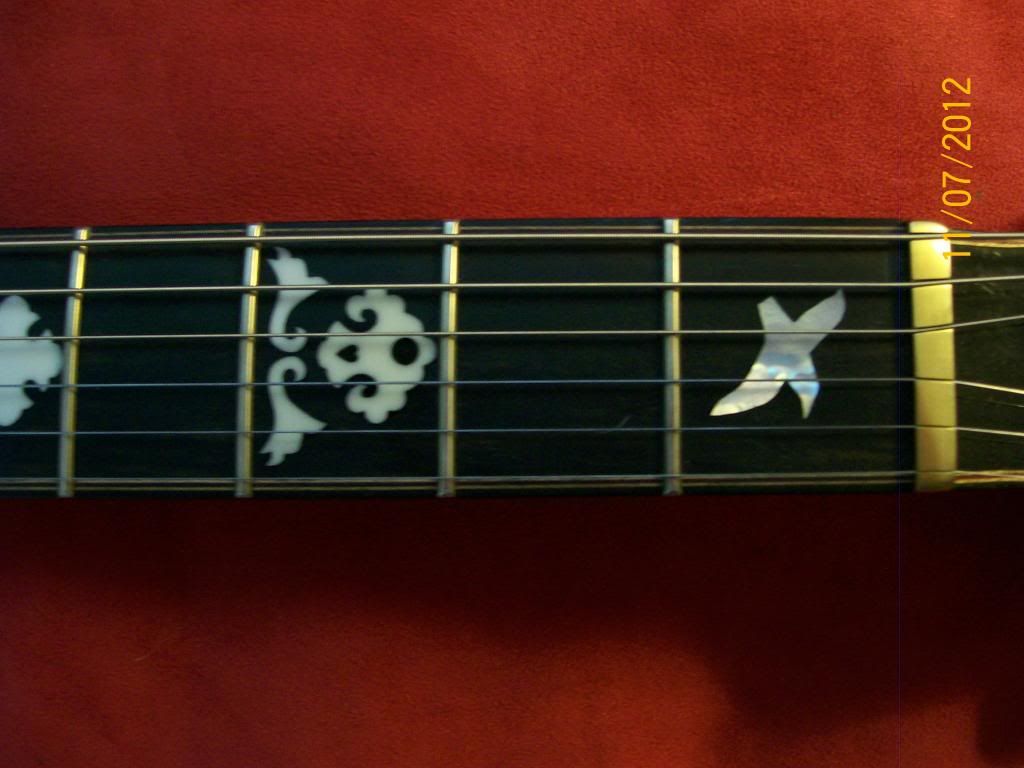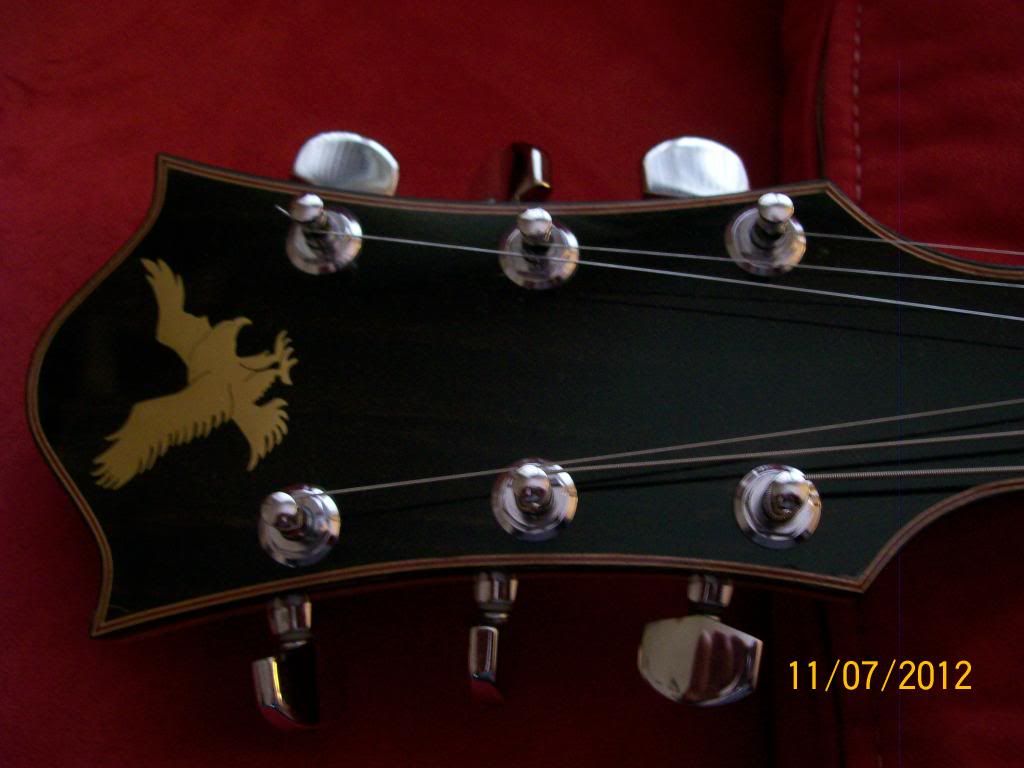 Last edited by
RGA321
on Wed Nov 07, 2012 2:18 pm, edited 2 times in total.