Hello fellow rukind members!
I am selling this Jack Casady Epiphone that I picked up not to long ago, what appeared to be my dream bass just didn't have that feel or the play I was looking for.
This bass plays mighty fine and delivers CRISP tones, also it is in MINT condition and comes with the Jack Casady case.
Price is
750$
If you are interested message me for >furthur< info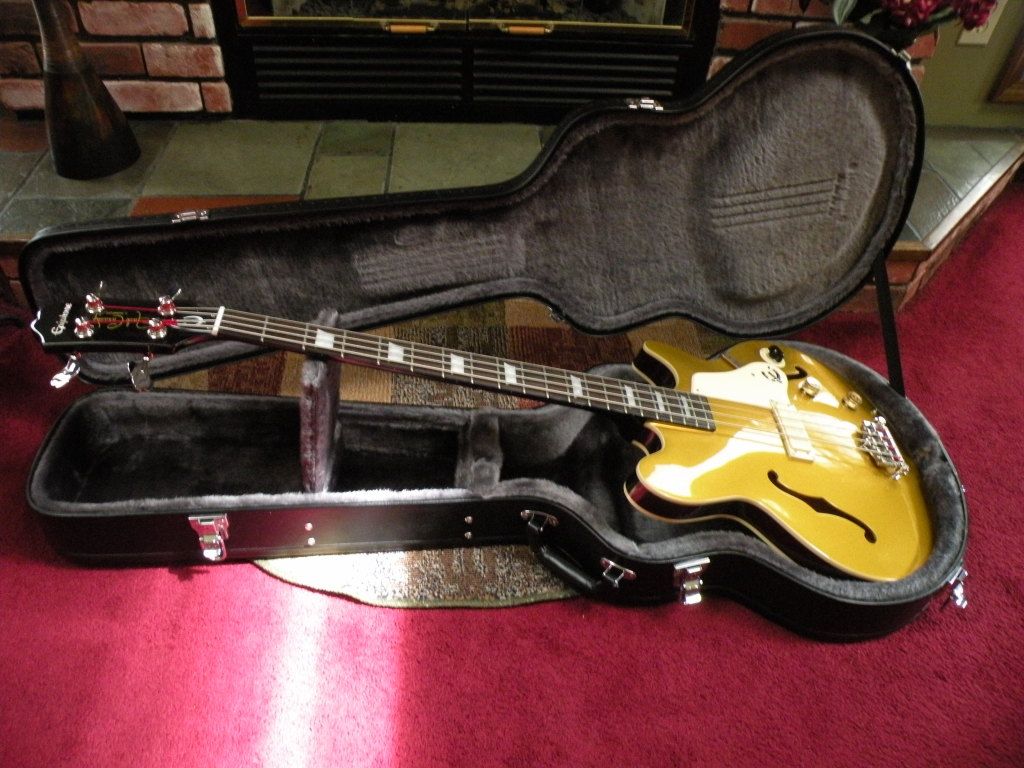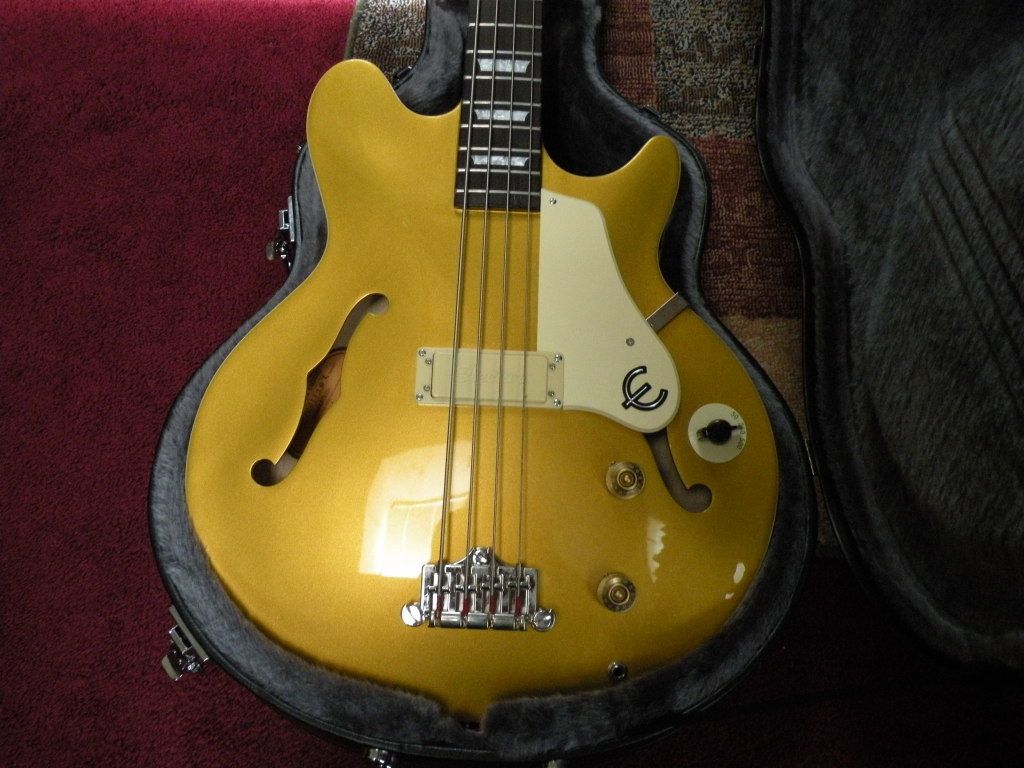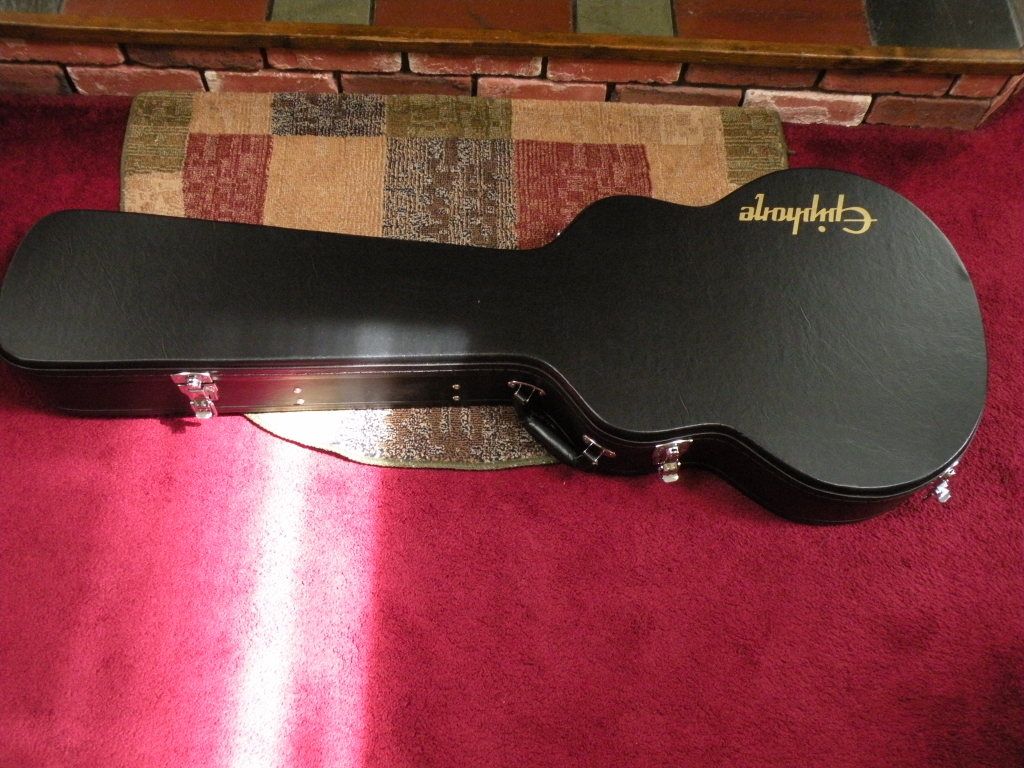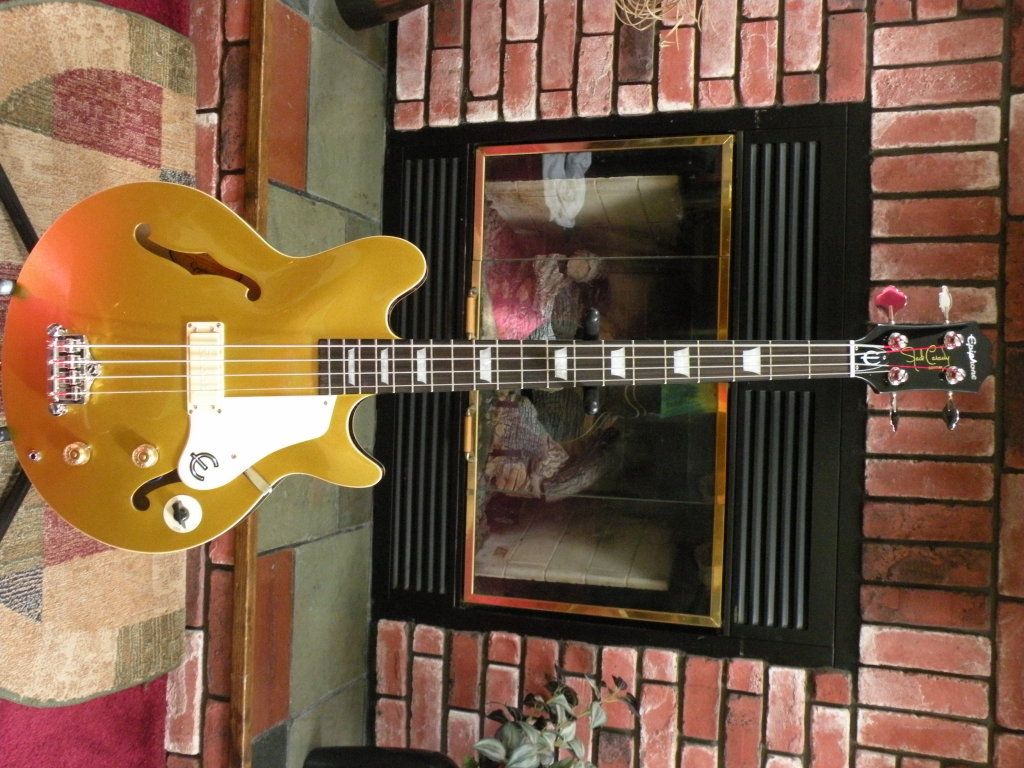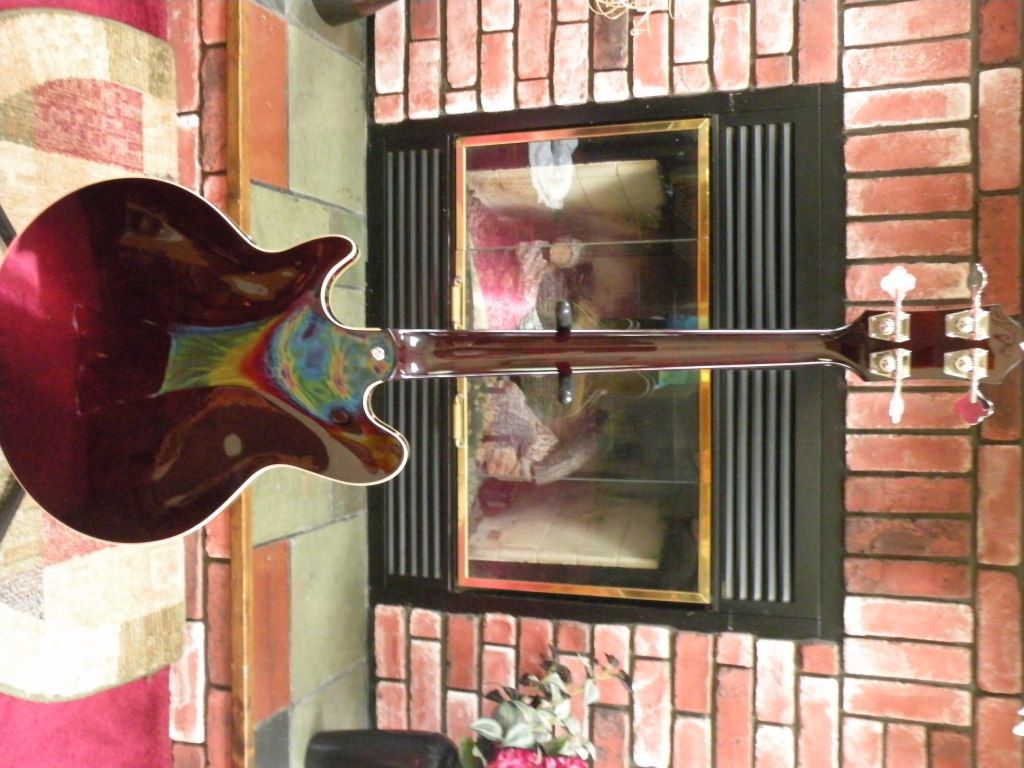 The pictures always zoom in closer than I want them too
So that is best i can do!
Last edited by
Phil Lesh101
on Thu Jun 28, 2012 2:22 pm, edited 2 times in total.