Hi all, I have been lurking on here for sometime and likes what I see. I bought a Wolf guitar that Phil is in the process of finishing and should be done by the end of Oct. I have been a Dead fan since my first show at Foxboro in 89 and will always be a fan of the music. Jerry's wolf guitar has always been my favorite and I was debating between a Phiga and a Moriarty. After checking around and emailing a few people that had Phiga guitars I decided to make the leap. I think his latest version is pretty sweet and exactly what I was looking for. Enough with the yapping and on to the pics.......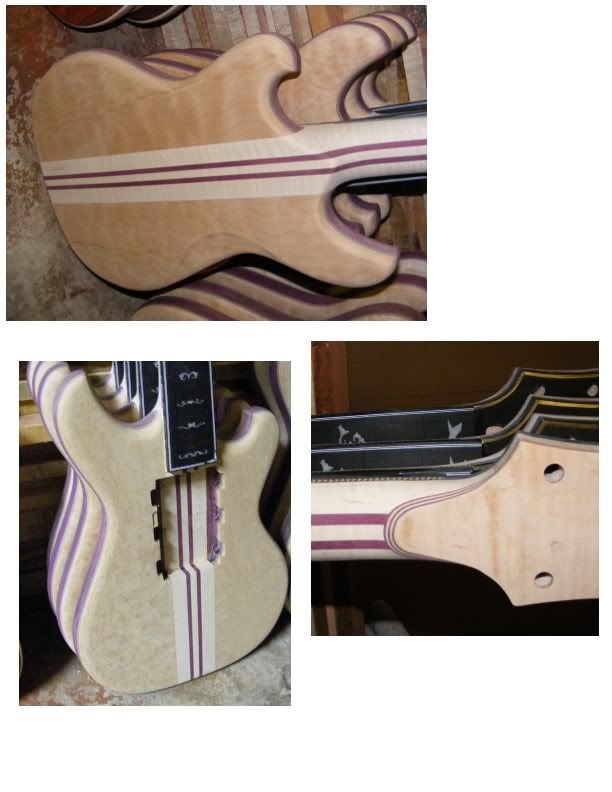 And here is the final version.....
Last edited by
guitarcats
on Mon Mar 19, 2012 12:40 am, edited 1 time in total.