This appear to be the back of one of those 4x12's we see in old shots- possibly Lead Guitar Fill for Bob's side of the stage. Looks like three EV SRO's and a JBL D120.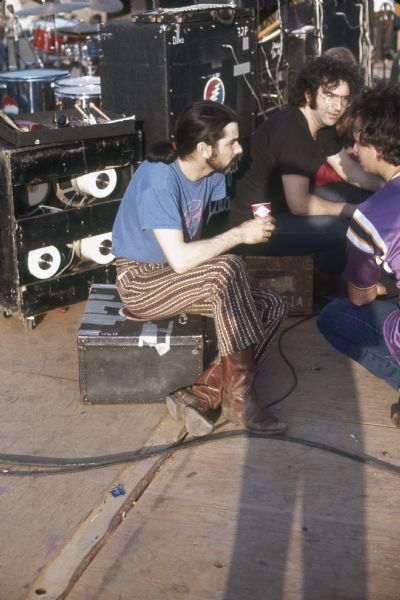 ... here is the front of the same cab: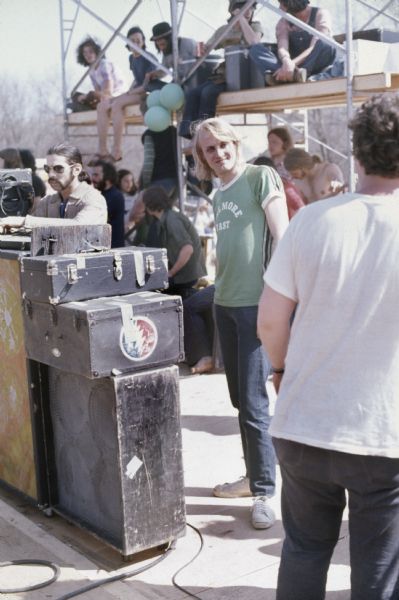 Now here is evidence that, by 1970, the Fender Twins were already bereft of their speaker compliments! I think this is the rear of one of Bob's TR's.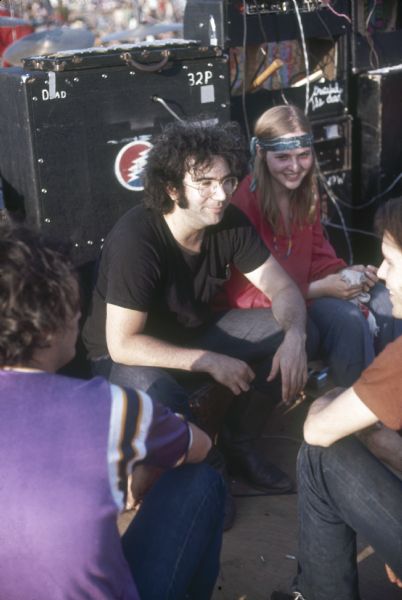 Here is another TR with no speakers... either Bob's or Phil's.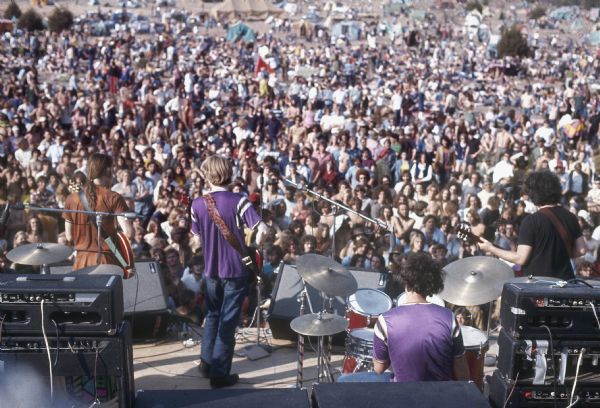 "There, in huge black letters, was 'The Grateful Dead'. It just... cancelled my mind out."-Garcia