Hey all,
I deal with a small space for my office/studio that also has a low ceiling, but we've mitigated that pretty simply and cheaply. When i had the space built out, I did get a dedicated circuit which is great for working against hum and I have dimmer all over the dang place!
Things we did:
1) Tapestrys and artwork everywhere - we even covered the utility doors with these curtain panels we got for about $5 at Goodwill.
2) Painted 3 coats of latex paint on the walls. This really helped. After 3 years, i can still make a dent in the paint with my fingernail.
3) Lamps! Lamps are warm and cozy feeling - good ambiance - I have overhead lights but dim them just for affect.
4) I keep the "stuff" around the walls to make as much floor space as possible. makes the room feel bigger.
Here are a couple of pics - we call it the Mullet room since its an office/studio:
Business in the front: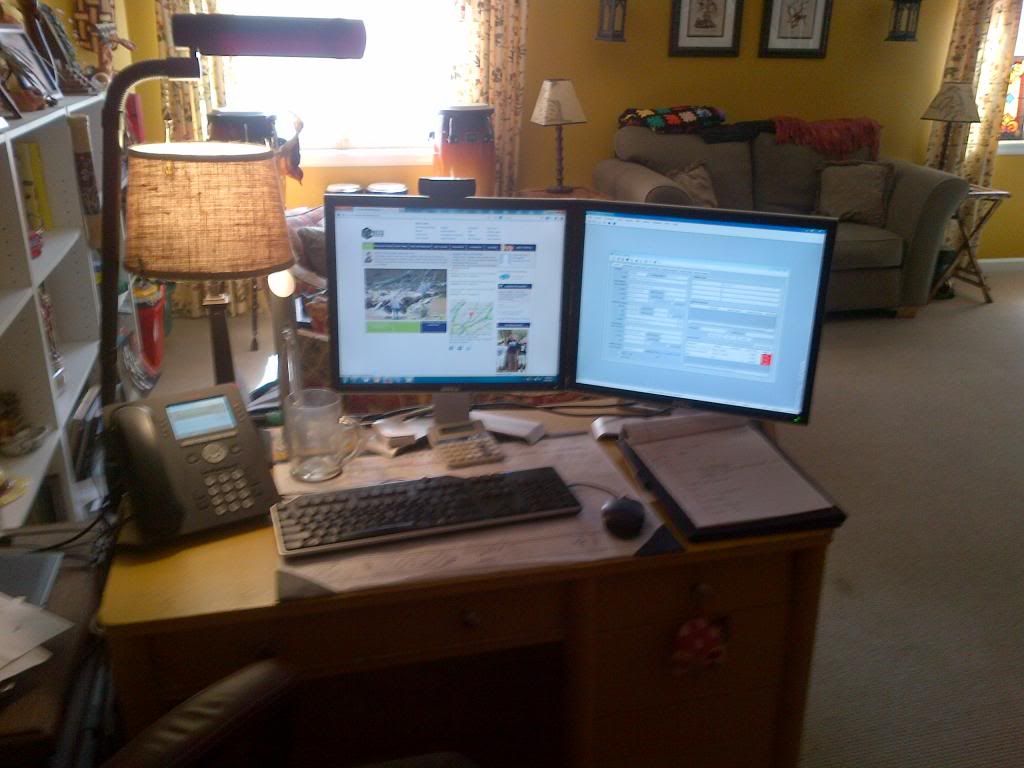 Party in the back:
Peace,
Gil