I was wandering around the craft sale at my local carnival this weekend while my kids gorged themselves on sugar... and I stumbled on a guy selling a hodgepodge of antiques & whatnots. I knew I was drawn there for a reason... check out what I scored!
I couldn't seem to find a quarter so a nickel will have to do for sizing
Close ups...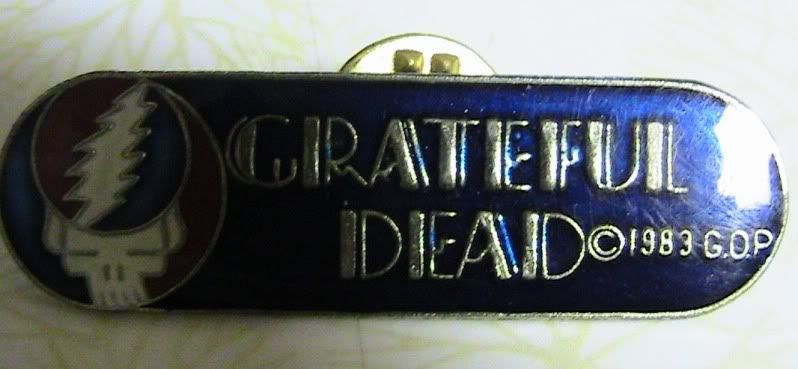 I did a little searching online but couldn't find anything similar. Anyone ever seen these before or know where I might be able to learn of their rarity? I'm not interested in selling them but I'd like to know how unique they may or may not be.